Jeweller's Package
Insurance Policy
Jeweller's Package Insurance Policy covers risk of Gold and valuable's trade specific risks.

Other than coverage for gold, diamonds and jewellery, it also covers various other properties, like contents comprising furniture, fixtures, interior decorations, documents, personal effects, building, accidental death / disablement risks for employees, glass and sanitary fittings against breakage, liability risk towards public and employees, money in transit and at premises, electronic equipment, neon signs, hoardings, equipment and Consequential Loss (Fire). Policy has been divided into many sections with various items within each section to provide cover as per your business requirement.
Jeweller's Package
Insurance Policy
Jeweller's Package Insurance Policy is designed to cover risk of Gold/ valuable's trade specific risks. Our policy covers the following sections, one or more of which can be chosen by you depending upon the requirement.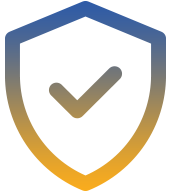 Stock in Insured Premises Including Goods in Trust or On Commission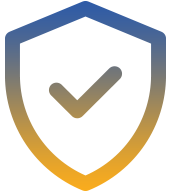 Stock in Custody Including Goods in Trust or On Commission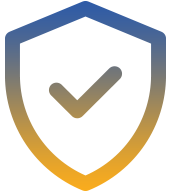 Stock in Transit Including Goods In Trust Or On Commission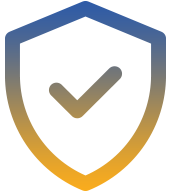 Stock In Exhibitions Including Goods In Trust Or On Commission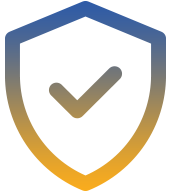 Burglary, housebreaking, theft, hold-up, robbery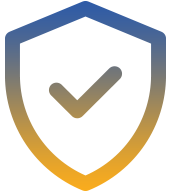 Coverage of Building & Assets of the Insured Premises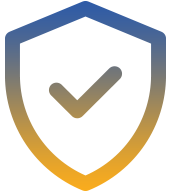 Consequential Loss (Fire)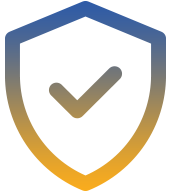 Coverage of Fixed Glass and related fittings in the Insured Premises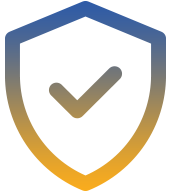 Coverage of Neon & illuminated Signs, Hoardings at the Insured Premises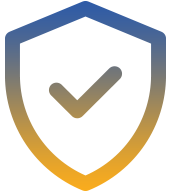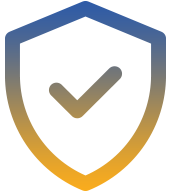 Public Liability at the Insured Premises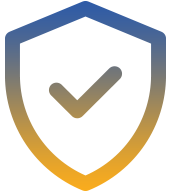 Coverage of Workmen's Compensation for workers at the Insured Premises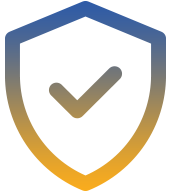 Coverage of Money in transit or at the Insured Premises