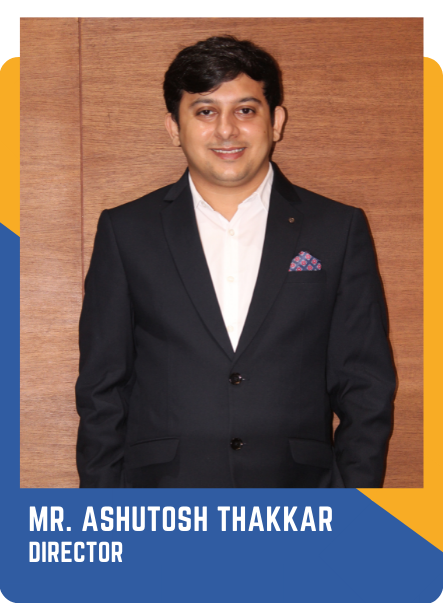 A sharp mind and an out-of-the box thinker, he is an extensive experience in Strategic Planning, Sales & Marketing, Insurance, Risk, Operations, Audit and Customer Relationship Management. Having developed strategic plans for business growth he has also led large teams of diverse employees. Being from an insurance and marketing background means he has always believed in creating end-value for the customer. Being the part of Relitrade Group and eventually starting Relitrade Insurance Pvt. Ltd., his idea behind PolicyKlub was to meet the needs of the corporate customer and Retail Customer for an adequate cover and a cost effective insurance program.
With an objective to make the life of people easier, he wanted to provide an end- to-end solution related to insurance.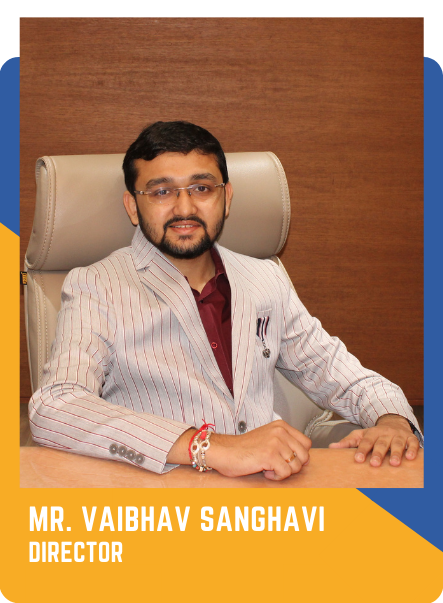 Holding a degree of MBBS, Vaibhav sets a strong foundation to PolicyKlub as he has the perfect combination of knowledge of insurance as well as medicine. He has distinct expertise in formulating strategies, incubating new businesses and grooming people. He provides a young and dynamic facet to PolicyKlub as he understands the core need of having insurance in this day and age.
As the youngest member of RelitradeGroup, his ideology behind Relitrade Insurance Pvt. Ltd. and PolicyKlub is to provide the best deals to the people without having them to worry about anything else.