GROUP PERSONAL
ACCIDENT INSURANCE
In an increasingly competitive business scenario, every organization has to stay prepared for the unexpected. It applies not just to the area you operate in, but also to your employees. After all, no one can afford to lose people, whether to illness, accidents or demotivation. This Policies are designed to empower your Organisation by offering a comprehensive personal accident insurance.

With a choice of comprehensive insurance plans that provide powerful incentives for you and peace of mind for your people.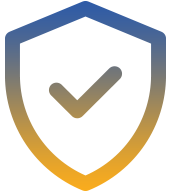 Covers the insured in case of loss of life in an Accident.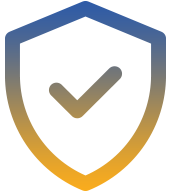 Pays a benefit if the insured is permanently disabled in an accident.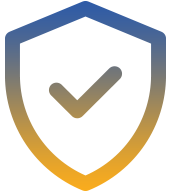 Pays a reimbursement for medical expenses incurred if the insured requires hospitalisation due to an accident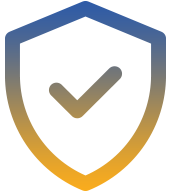 Pays a daily benefit if the insured needs hospitalisation as an in-patient following an accident.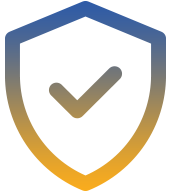 Pays medical insurance premiums for the surviving spouse and dependent child, in case of accidental death of the insured covered under the policy.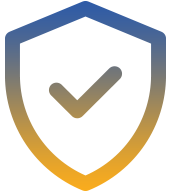 Pays the costs of reconstructive surgery following an accident.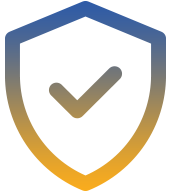 If death results due to bodily injury or sickness of the insured person, the Company agrees to pay to the Insured Person's beneficiary or legal representative the Compensation towards the cost of the last rites of the Insured Person.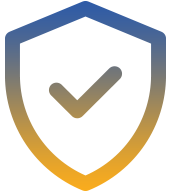 Reimburses the costs of medical expenses incurred by an insured person within 12 months of the date of loss resulting from an accident.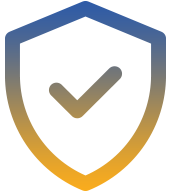 Pays the education fees for the insured person's dependent child(ren) if an Accident causes the insured's death within 12 months of the date of loss.