It Is Precisely Because Companies Trust Their Staff, That Many Companies Don't Think They Need Protection From Fraud. The Truth Is That It's The More Trusted Employees And Senior Staff That Have Knowledge To Skirt Round Security Measures And Set Up Insidious Fraud Systems. And When They Strike, It's Usually Not Once, But Again And Again Over A Period Of Time (Often Years), Sometimes On Their Own, Sometimes In Collusion With Outsiders.

Fortunately It's Only The Minority Of Trusted Staff Who Turn Fraudulent But There Are Many Reasons Why They Do Turn Fraudulent - Company Separation, Which Can Be Emotionally Devastating And Financially Crippling, Company Restructures Which Breed Resentment With New Bosses, Frustration With Career Prospects, A Looming Retirement Date And Pension Worries And Even Boredom.

Some Insurance Companies Developed Crime Insurance Product For Companies That Don't Want To Rely On Wishful Thinking And Require Protection Or Safeguard From Such Frauds.

All Of These Situations Can And Do Give Trusted Staff The Malign Motivation To Steal. Of Course, Many Hope They Don't, But The Facts Speak For Themselves.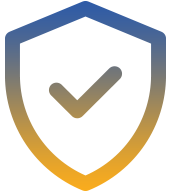 Provides coverage for loss of money, securities, or other assets resulting from employee theft, computer fraud, forgery, loss of employee benefit plan assets, and more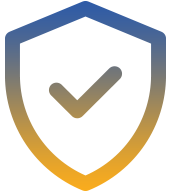 Tailors coverage for numerous fraud-related losses to a company's specific needs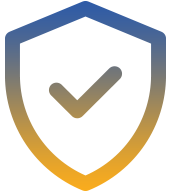 Activates an efficient and cooperative loss investigation and settlement process saving organizations time and money if a covered event occurs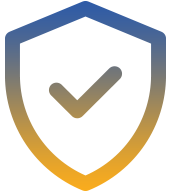 Offers a broad definition of employee that includes unidentifiable employees as well.