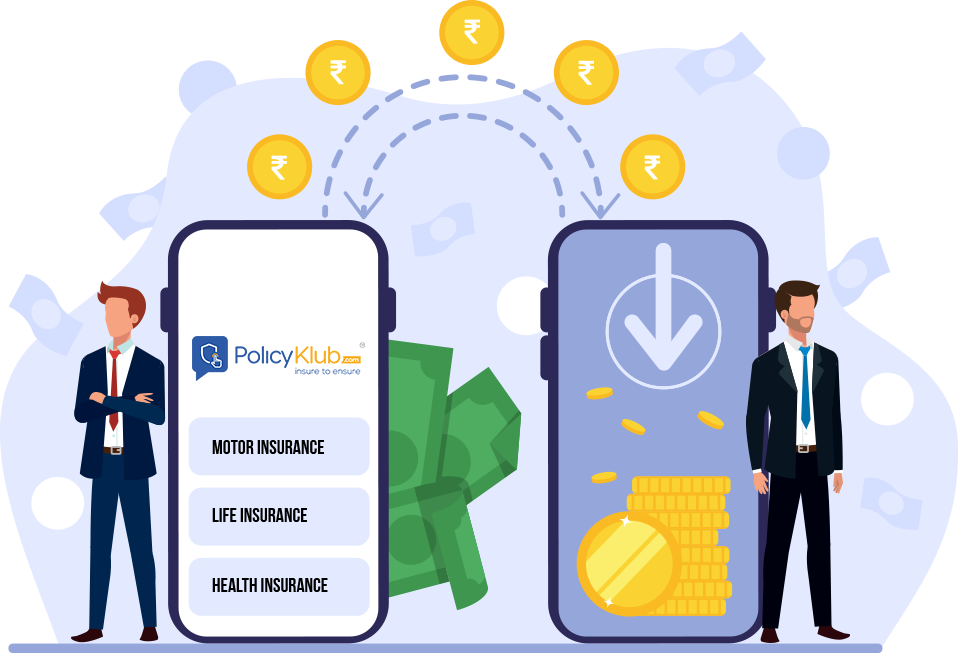 A Point of Sales Person (POS) is a mediator between the customer and the
company. The POS Programme is a unique programme started by the
insurance regulatory and development authority of India, better known as
IRDAI, to make sure that every citizen of India has the knowledge and easy
access to insurance policies.

A POS works at the root level and offers their customers multiple options
that work the best for them. A POS agent can sell multiple insurance policies
from different companies as compared to a normal insurance agent who can
only sell insurance policies of only one company, which gives them an
opportunity to cover a wider market.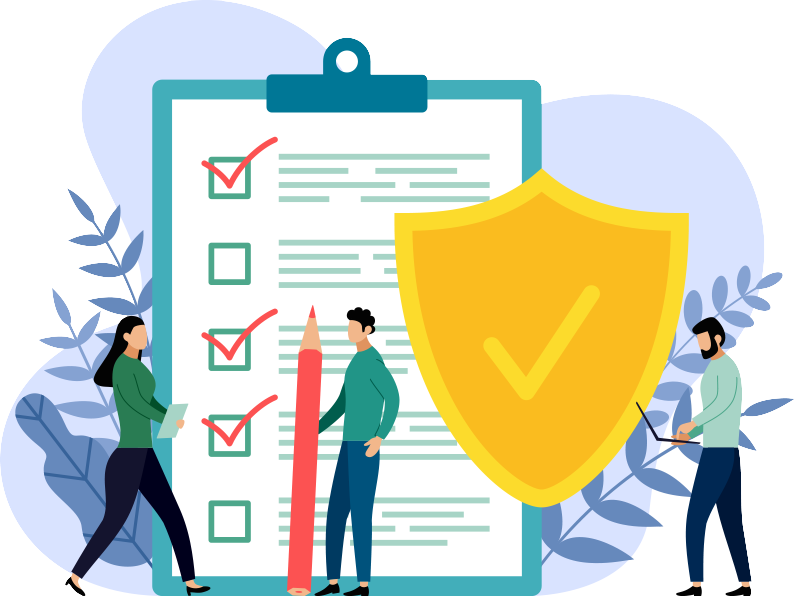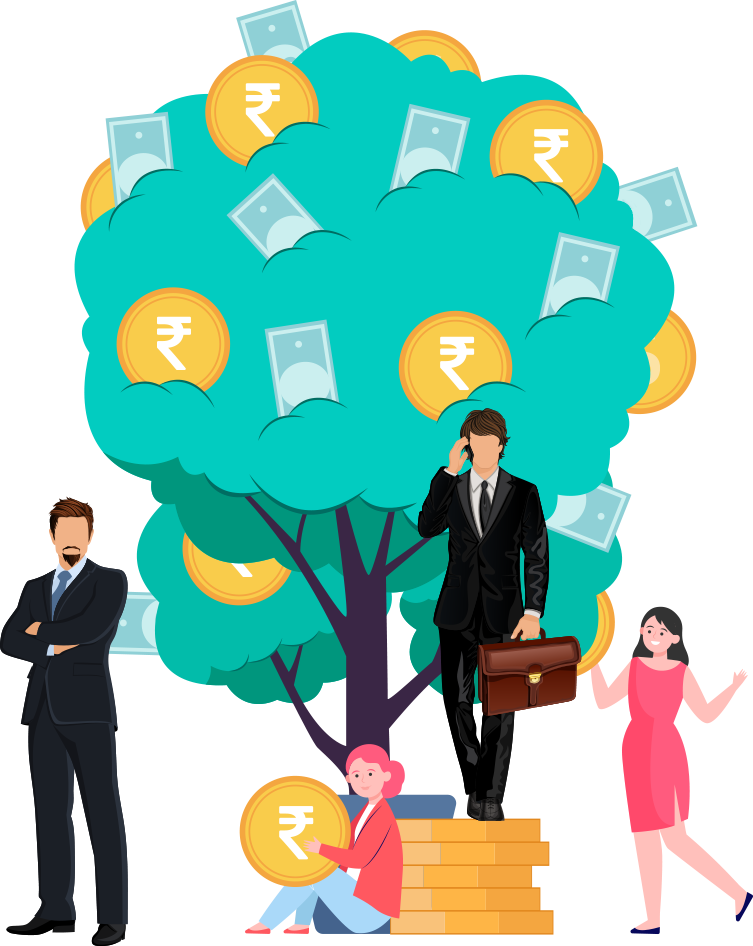 BENEFITS of A BECOMING A
POS ADVISOR

Single Window Operation. Work at your own timings and at your ease.
You'll be your own boss!

Earning On The Go.You'll be earning in commission. The more.
you sell,the more you'll earn.

Simple and Valuable Products.You'll be selling simple and valuable
insurance plans that will provide protection and tax benefits.

Guaranteed Training.We guarantee you, in just 15-hours of
training you can become an insurance expert.

Zero Investment Career.No need to pay anything when you join.
All you need is a smartphone or a computer, and an internet connection!
Why Partner With
POLICYKLUB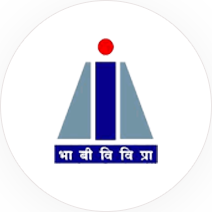 IRDIA APPROVED POS CODE
TO SELL POLICIES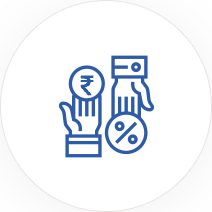 EARN BIG MONTHLY
COMMISSIONS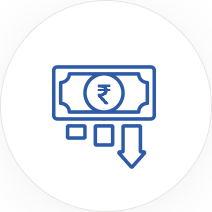 MANAGERIAL SUPPORT
AT EVERY STEP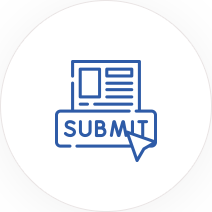 PAPERLESS REGISTRATION
PROCESS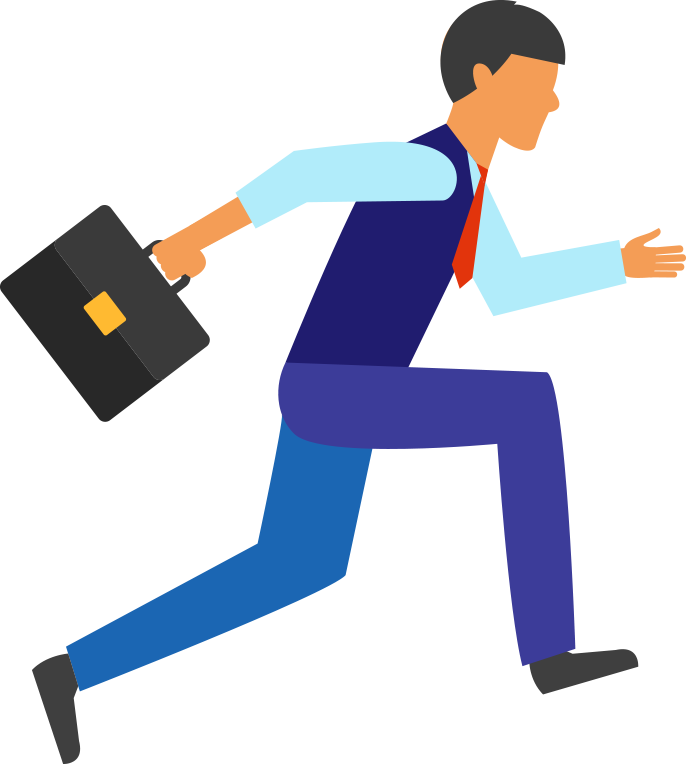 STEPS TO BECOME A
POS ADVISOR
Which Products Can you sell as a
POS advisor?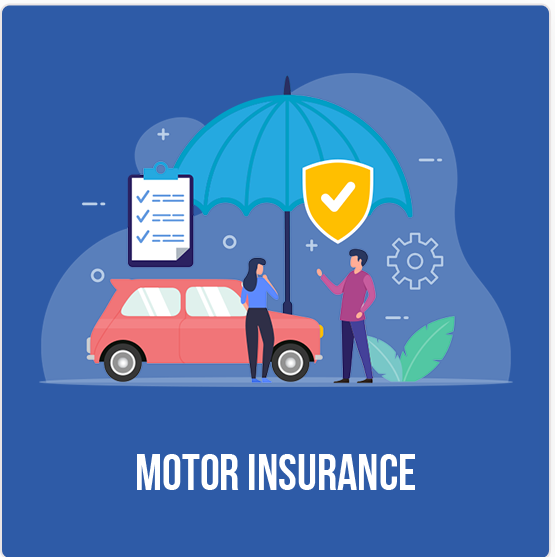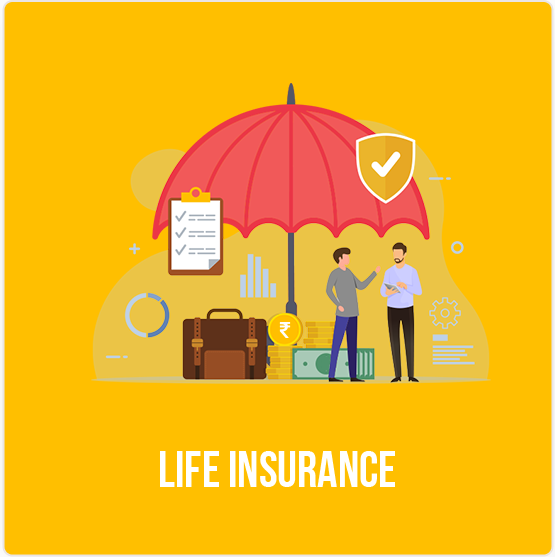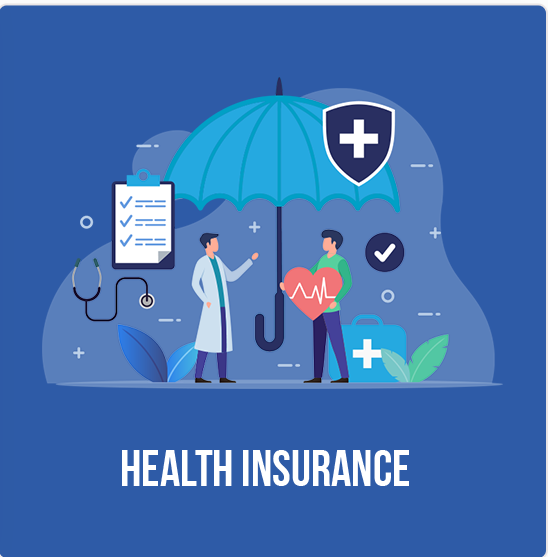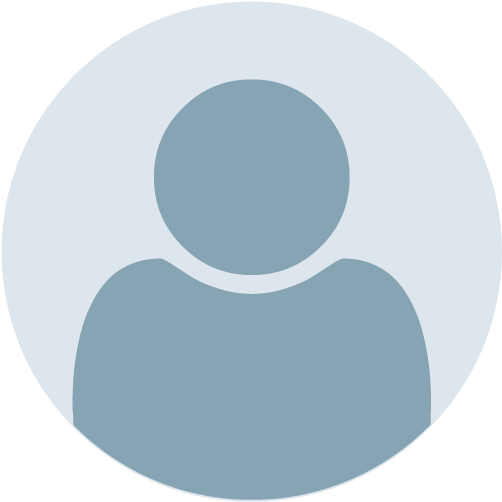 "One of the best things about PolicyKlub is the thorough, to the point and complete info that they provide. Before buying my insurance, I went through a lot of websites but all of the others either had something missing or only had info which I already knew. Very important to know the info before purchasing insurance online. Very happy with this company!"
Alimohammed Contractor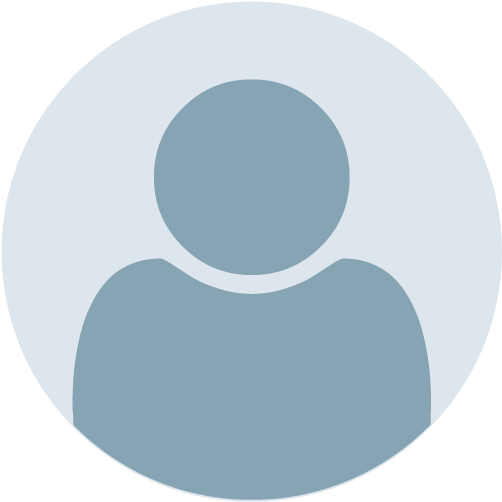 "Prompt and quick service. They provide really good customized plans which made it very easy for me to get the insurance."


​Murtuza Sugarwal​a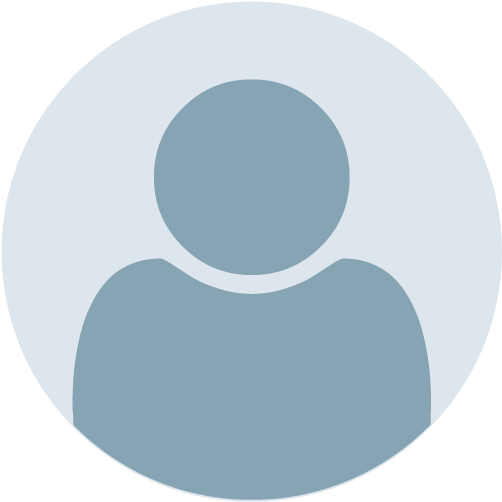 "Amazing plans, excellent service. Didn't feel like I was going through a website, felt like an actual person was helping me. Was very confused in the start but then the customized plans helped me understand the best options for me."


Mahesh Gadhiya
FAQ'S
ASK US ANYTHING, WE'D LOVE TO ANSWER!
The minimum qualification required to become a POS Advisor is 10th pass. Although many of our advisors have a bachelor's degree, the minimum qualification required is a 10th pass.
For registration, you will need the below documents. All these needs to self-attested (signed by you)
● Class 10 or above pass certificate
● Copy of your PAN card, Aadhaar Card (front and back)
● A cancelled cheque (with your name on it)
● A photograph.
Yes, you will have to complete the training to become a POS Agent. It will include topics ranging from basics of insurance, policy types, process for issuance and claims, rules and regulations etc.
You can always retake the exam. You can refer to the material (easily available on the internet) and retake the exam multiple times and no additional cost will be charged or training will be required.
No. There is no fee to take the exam.