Term insurance is a type of life insurance that provides coverage for a specific period of time or years. This type of life insurance provides financial protection to the nominee in case of any unfotunate event with the policyholder during the policy term. Term Insurance policies provide high life cover at lower premiums. These fixed premiums can be paid at once or at regular intervals for the entire policy term or for a limited period. Premium amount varies basis the type of the premium payment method and Insurance Company opted by the buyer.

Anyone with financial dependents should buy a Term Insurance Policy. This included married couples, parents, business people and self-employed, SIP investors, young professionals with dependend parents, and in some cases, even retirees.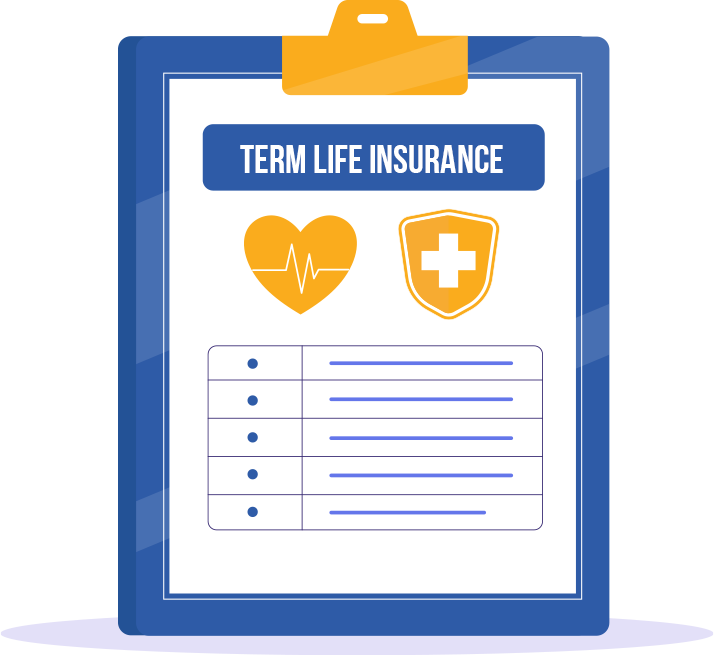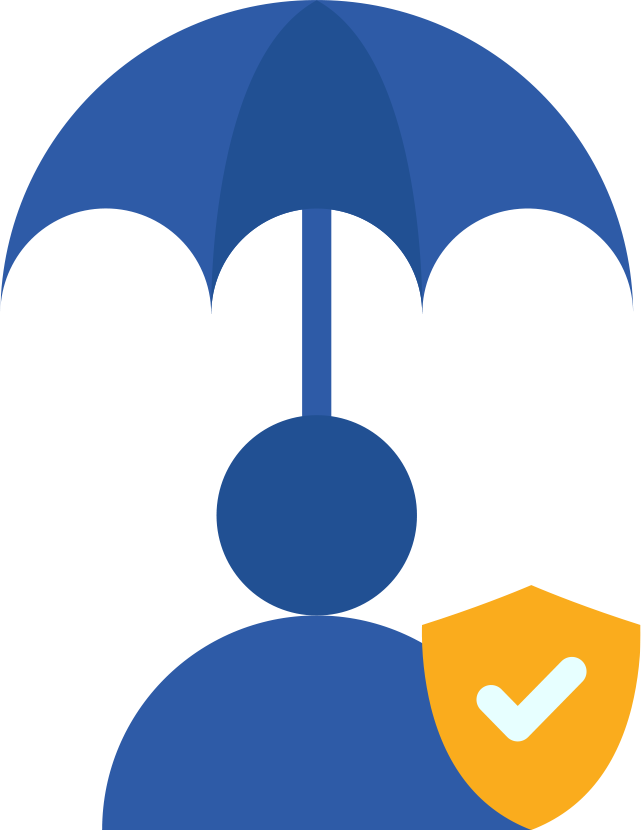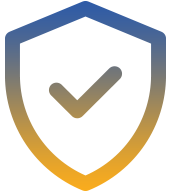 High Life Insurance Amount at affordable premiums: Term Insurance plans provide a large amount of life insurance cover at an affordable premium. This cover can compensate for several years of lost earnings.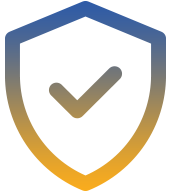 Cover Against Critical Illnesses: Along with providing life cover, a new-age term plan also provides protection against critical illnesses. By Paying small additional premium, Critical Illness Cover provides lump sum payments when a critical illness like a heart attack, cancer, kidney failure, or any other critical illness is first diagnosed.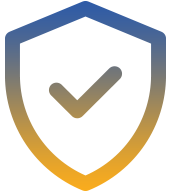 Support in Case of Diability: In new-age Term Plans Some of the insurance company pays your future premiums in case of total and permanent disability. As a result, your life insurance cover continues even if you are unable to pay premiums.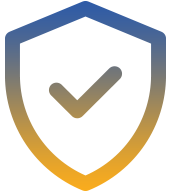 Additional Financial Security: To increase the security of your family, a Term Policy provides additional payout in case of an accidental death By Paying small additional premium. For example, if your life cover is '1 crore, a Term Insurance Plan with Accident Death Cover pays '2 crore to your family in case of an accidental death.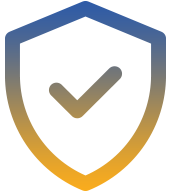 Tax Benefits: Term Insurance plans offer tax benefits on premiums paid under Section 80C. Term Plans with critical illness cover also offer additional tax benefits on premiums paid under Section 80D. You also get tax benefits subject to conditions under Section 10(10D) on the money that your family receives in case of an unfortunate event.
What are the factors that can affect
Term insurance premiums
The premium for a term insurance plan is calculated based on a number of factors. Various aspects of your health and lifestyle, such as your gender, age, habits, past or current medical ailments, hereditary diseases that are likely to affect you, and other aspects are considered before deciding upon a premium amount.

Here are some things that determine the value of your term insurance premium:
Your age plays an important role in your term insurance plan. Typically, the premium of a term insurance policy is lower for individuals who are young and increases as a person ages. This is because the younger you are, the fewer are the chances of you suffering from a disease that can result in an unfortunate event, and the lower is the risk for the company. This is why we often advise to purchase a term insurance plan as early in life as possible. The longer you wait, the more money you will have to pay out to secure your plan.
Your past health conditions or those of your family members are often analysed to determine the premium instalments of your term plan. Ailments such as stroke, heart attack, kidney failure, cancer, and other elements can be hereditary and passed on to the next generation. If you or your loved ones, such as your parents or grandparents suffer from such diseases, the premium of the plan will be comparatively high.
03

Current health conditions
Factors such as your weight, eating preferences, and overall fitness can affect your term insurance premium. If you suffer from hypertension, diabetes, fluctuating sugar, thyroid, or any other health condition your premium could be more your premium will be more.
04

Smoking and drinking alcohol
Smoking, drinking alcohol, and similar habits such as consuming tobacco or drugs can negatively impact your health. This further increases your chances of falling sick or suffering from a life-threatening medical condition. Hence, if you indulge in any of these things, you may be asked to pay a higher term insurance premium. On the other hand, if you follow a healthy way of life, your term plan premiums could be comparatively less.
Your profession can also have a pivotal place in your health. People with risky jobs such as pilots, sailors, soldiers, and other such jobs are more susceptible to danger. They are also more likely to suffer from serious ailments because of the demanding nature of their career. If your profession involves a high level of risk such as exposure to chemicals, environmental hazards, or any other risk you will be asked to pay a high premium too.
06

Duration of the policy
Your term insurance premiums will vary based on the total duration and benefit amount.