We offer Insurance services for businesses of all sizes. It is important that all types of risks that businesses are exposed to are adequately covered. With wide range of business insurance solutions, now businesses can focus on their business. Relitrade Insurance Broking Provides core solutions like Fire & Allied Perils Insurance and Fire Consequential Loss Insurance to businesses. Even Large petrochemical complexes, state-of the-art power plants, highways connecting towns and cities, they are fraught with a multitude of risks throughout the development, construction and operation stages requiring the most comprehensive and complex insurance covers.


Property Risk Information:
Construction - Type of Construction
Occupancy - The Manufacturing Activity
Protection - Fire Protection and Safety Measures
Exposure - Surrounding and Catastrophe
Process description
Policy Details - Sum Insured
Loss History / claims experience
Insurance solutions for Chemical Units
Major Industries coming under this category would include:
Industrial inorganic chemicals
Plastic materials and resins
Paints, lacquers, varnishes
Pesticides and other agricultural chemicals
Man-made cellulose fibres and synthetic fibres
Industrial gases
Pharmaceuticals (both formulations & Bulk drugs)
Miscellaneous chemical products
Insurance Policies offered to these industries include:
Standard Fire & Allied Perils Insurance
Fire Loss Of Profits / Business Interruption Insurance
Industrial All Risk (IAR) Insurance
All these policies are Tariff Products and governed & regulated by Terms and conditions as laid down by IRDA.
Insurance solutions for Oil And Petroleum:

Under this line of business, Some Insurance Companies provide cover to industries from Oil & Fertilizer sector. This may include:
Pipelines and terminals for the distribution to refining of crude natural gas/petroleum products
Petrochemical Complexes including Refineries etc. encompassing cracking of various
Hydrocarbons and the resulting production of petrochemicals
Pesticides and other agricultural chemicals
Risks associated with storage terminals
Fertilizer Industries
Insurance solutions for Utilities – Power Plants

Under this line of business, Some Insurance Companies provide property and breakdown insurance covers for most utilities and power generation risks.
Following Things to look for before buying
Fire & Engineering Insurance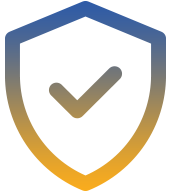 Fire and Allied Perils Protection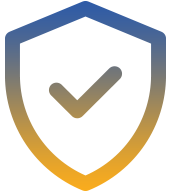 Boiler and Machinery Protection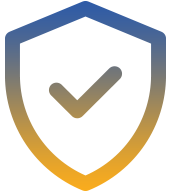 Multinational Insurance Programme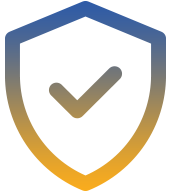 Pesticides, Chemical & Industrial Gases Protection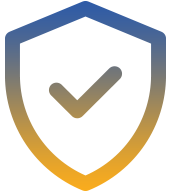 Business Interruption Cover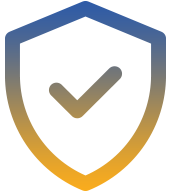 Contractor's All Risk protection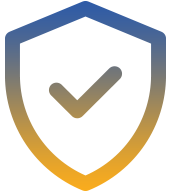 Consistent Coverage of Operations Worldwide