Car insurance is a type of insurance which protects your car from theft, accident and any natural calamities that lead to any financial losses. As per the Motor Vehicle Act, 1988 it is important and compulsory to purchase to get your vehicle insured. Once you have purchased the insurance then​ it doesn't settle there. It's just the first step and the second step is to timely renew your insurance.

Timely renewal of your car insurance is mandatory and of great importance. If you want the full benefits of insurance and want to avoid the penalty you get if you are caught without a car insurance.
IS CAR INSURANCE
RENEWAL NECESSARY?
Your car is your most prized possession. Now, you would want to keep this prized possession in the best condition possible and for that you get it insured but every insurance policy has an expiry date. That is why it is necessary to renew your car insurance policy and that too on a timely basis so that you can be worry free and make sure your car is kept in the best condition without any hassle.
PAPERLESS RENEWAL PROCESS
By choosing to renew your car insurance online. You won't have the hassle of filling out forms and submitting physical documents. Your insurer will already have your details in their database but if any documentation is required then all you will need to do is upload those documents online.
TIME SAVING
If you had to renew your policy offline or through the traditional method then you will have had to plan a whole day out and stand in long queues and submit the documents and fill out a form just to get the insurance renewed. But, with PolicyKlub online renewal, the process is quick,easy and hassle free and you can get your insurance renewed just with the click of a button at your own comfort.
CASHLESS TRANSACTIONS
With the online mode comes the benefit of cashless transactions. You can easily make payment using your debit/credit card or internet banking.
BENEFITS OF TIMELY RENEWAL OF
CAR INSURANCE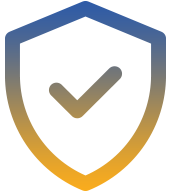 It is a legal offence to have an expired car insurance policy.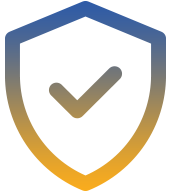 You never know what can happen at what time. So, if you choose not to renew your policy on time and suddenly face any loss or damage then the financial risk will be on your shoulders.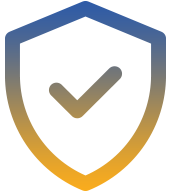 If you choose to renew your car insurance after the insurance has lapsed then you will have to face the unnecessary hassle of getting your car inspected that you could have avoided has you renewed your insurance on time.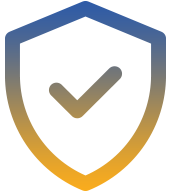 Policies that are renewed on time have the benefit of getting low premiums but if you are renewing your policy after the previous one has expired then there is a high chance you will have to pay a higher premium than before.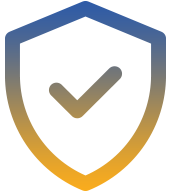 No Claim Bonus (NCB) is that bonus that is rewarded to you on the renewal premium for every claim-free year. The amazing part is this discount is cumulative in nature and increases for every year you choose to not make a claim. So, if you do not renew your policy within 90 days of expiry of the existing policy then you lose the benefit of NCB.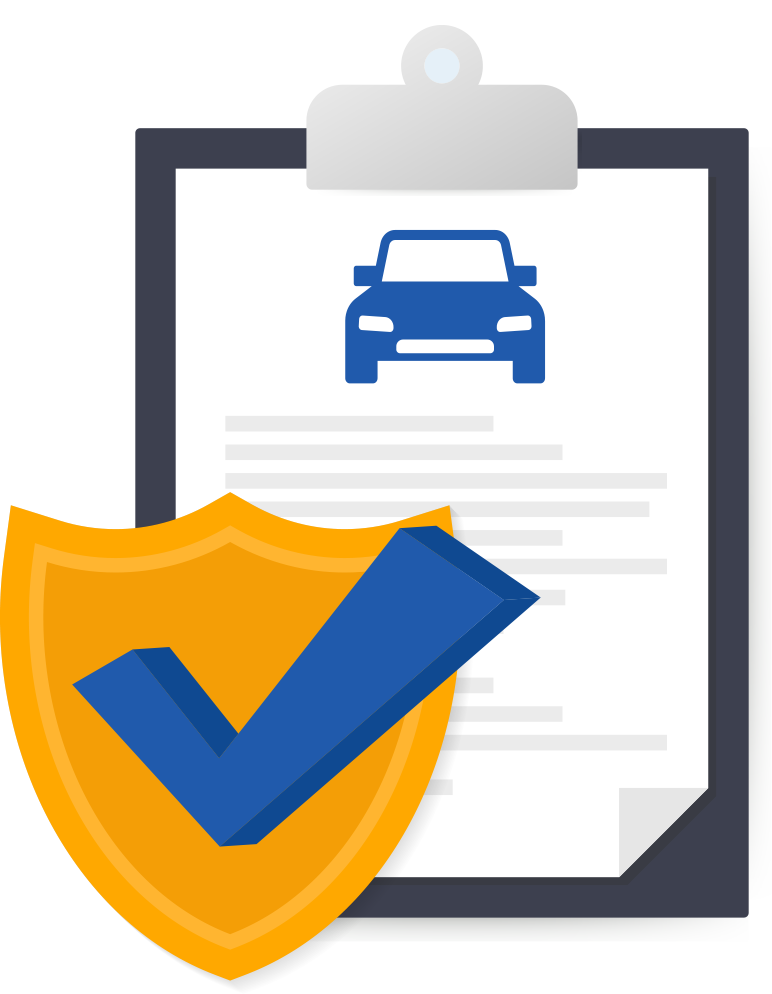 THINGS TO KEEP IN MIND DURING
ONLINE CAR INSURANCE RENEWAL
at Policyklub.com
Here are some points you need to keep in mind while renewing your car insurance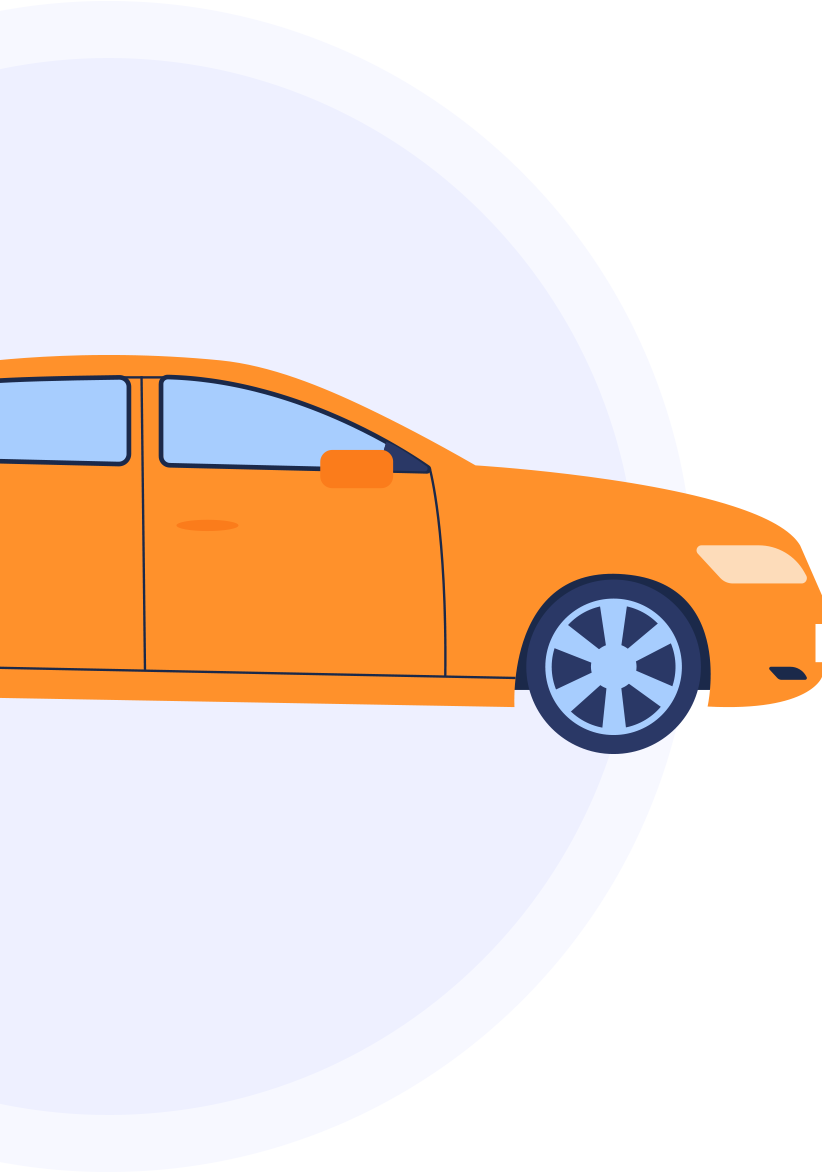 At the time of renewal, you have the option to change the add-ons if required so. Sometimes, some add-ons may not be required by you. So, always review the policy properly and pay for the required add-ons only.
Once you are done checking with the coverage then check and review your insurer to know if you want to continue further or not.
Insured Declared Value or IDV as it is referred to has a direct impact on your insurance premium. Picking the right IDV for your car is highly important. By picking up a higher IDV you will increase your premium and if going for lower then it will leave you underinsured in case of total loss.
Grab the discounts! Some insurance premium companies give a very good discount rate if you have an anti-theft device installed in your car. It shows that you care about the safety of your car.
In case you raise a claim, NCB shall reset to zero and the accumulation will start from scratch. Make sure to check if your insurance provider has included the NCB component in your car insurance quote.
HOW TO RENEW
CAR INSURANCE ONLINE?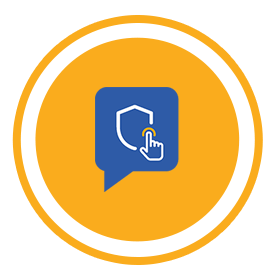 LOGIN TO
POLICYKLUB.COM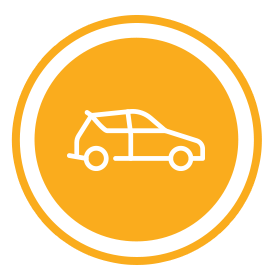 TELL US

ABOUT YOUR CAR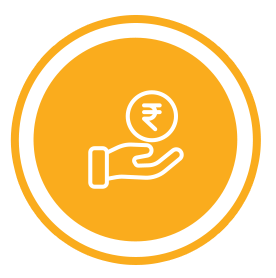 GET PERSONALIZED PRICES
AT LOW RATE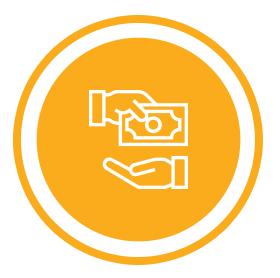 PAY & GET

POLICY INSTANTLY
INITIATING CAR
RENEWAL PROCESS
The process of initiating car insurance policy renewal has now been made pretty easy via the internet. If that's not the right way for you, you can always opt for offline renewal.

This is how you can initiate your insurance renewal:

​Compare your current insurance policy on Policyklub.com. You can get quotes quickly.

Decide if you want to get add-ons with your insurance cover. It is a good option to increase the protection for your vehicle and get the best value of your money.

If Your Insurance Policy already Expired then Fix an appointment with the company's surveyor for inspecting your car

Submit all the required documents, make the payment online using Debit Card, Credit Card, Net Banking, UPI or any Wallets.

Determine whether you want to continue with the same insurer or insurance policy, or switch to another one.

If you choose to continue with the same insurer, notify the company about the nearing expiry date; contact the new company and tell them about your interest.

Choose your premium. If you have a no-claim bonus, it will be applied to your premium. If you switch to a different company, the bonus can be transferred.

Receive your policy documents within a few days of renewal.
Whether you renew car insurance online or offline, it is necessary to be on time for insurance renewals and stay safe during emergencies.
The list of documents required for car insurance renewal is issued by IRDAI. This means the documents list is the same across all insurance companies. The documents are to be submitted along with the insurance renewal form.
These are all the documents required:
Government-issued ID proof (PAN card/ Aadhar card/ Passport/Photo ID)
Address proof (Passport/Driving License/ Bank passbook/)
Recent Photograph
Driving License
Vehicle registration number
Registration certificate
PUC certificate/Pollution test certificate
Old motor insurance policy number
Credit or debit card details for online banking
When it is time to renew your insurance policy at policyklub.com, here is a list of documents required, that you will need to upload:
Registration Certificate
Driving License
Previous Year Insurance Policy